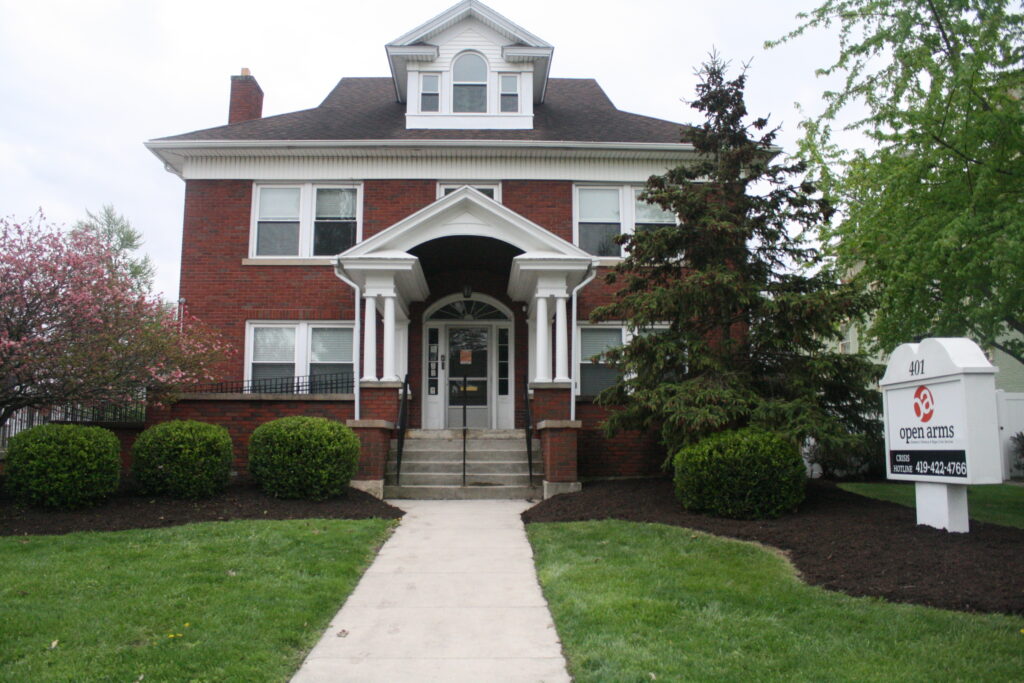 Our work began back in 1978 when concerned local community members and social service agency representatives came together and united to form a Domestic Violence Task Force to determine the need for a domestic violence shelter in Hancock County. From there it grew to which we became the only emergency domestic violence and rape crisis shelter in Hancock County serving every hour of every day, 365 days per year.
1981 – The crisis intervention shelter program accepted its first residents.
1983 – Outreach, support group, 24-HOUR crisis hotline and education began for those needing non-shelter assistance.
1987 – Rape Crisis services started – providing medical and legal accompaniment, individual and support group, and education/awareness presentations.
1989 – Violence Recovery Project began for offenders of domestic violence.
1994 – Child Advocacy Program was added which provides a variety of support for children participating in residential and/or outreach programs.
1999 – Harmony House our visitation and exchange program began allowing parents to exchange/visit with their children while avoiding contact with each other – eliminating exposure to potential violence.